#ValueMatters!

My art is about values and impact. Every piece is based on little stories.
Little stories on values and what I learn day by day in my private life and experiences at work.
My art is not about me, it is about you and your values:
Art bcomes art, if it makes you think!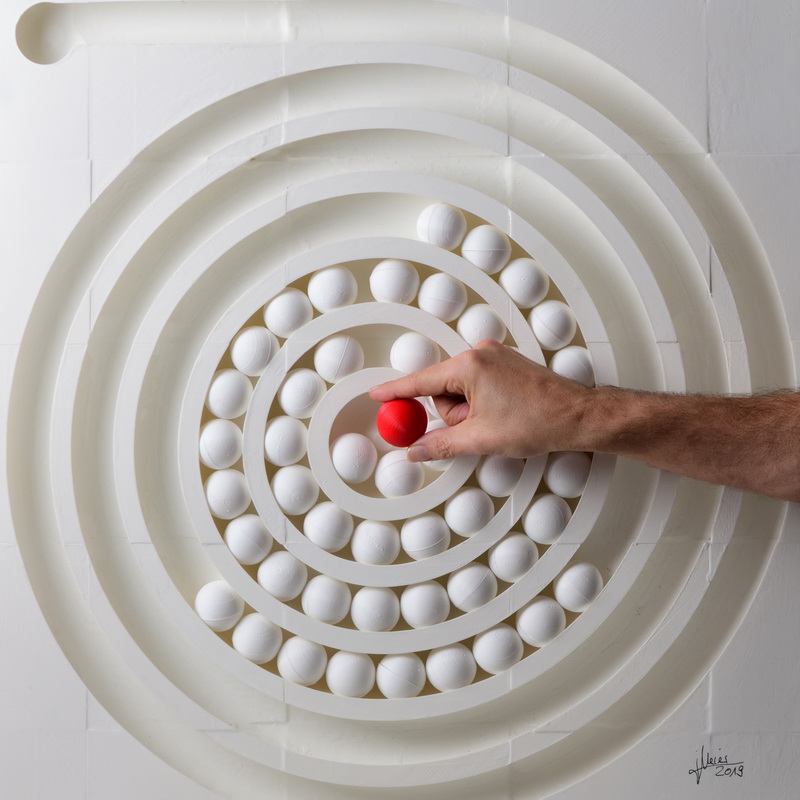 ---
Endavour the journey!
'Digital Sculpture' - sculptures fully created utilizing software to sculpt, construct or script the model (digital twin). Materialized as sculpture in the real world, but as well in existing and emerging virtual worlds. While 'digital sculpting' is a term you find in Wikipedia, you hardly find the term 'digital sculpture' - it's not an existing artform. Hence I challenge the digital sculpture meshing up technology, art and human interaction.
---