#ValueMatters!

Art becomes art, if it makes you think!
---
---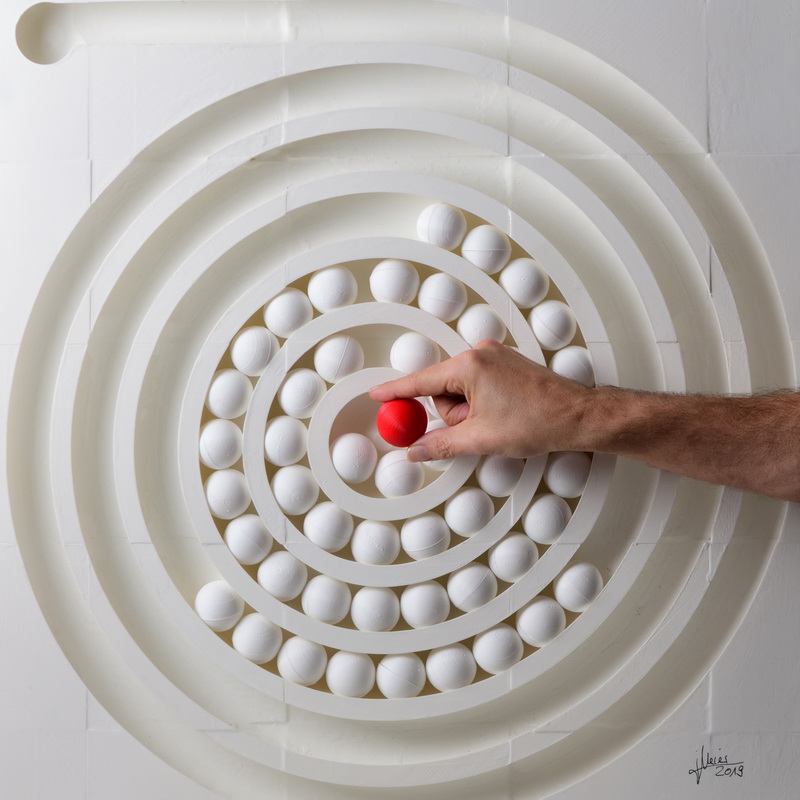 ---
Endavour the journey!
Ivo Meier is a visionary digital artist who creates stunning and unique sculptures that transcend conventional art. He harnesses the power of 3D printing to create shapes that are both geometric and organic, and that thrive in the real and virtual world. He blends art and technology in an ingenious and original way that captivates and inspires the viewer. He draws from his personal history, his professional experience and his passion for art and technology to explore topics such as human existence, freedom, meaning and transformation. He challenges the viewer to reflect on being human, dealing with emotions, the influence of external and internal forces and the pursuit of values. He produces artworks that are interactive, reflective and socially relevant. He pushes the limits of digital art and unveils new possibilities for artistic expression and communication. He is an artist who uses art and technology as tools for exploring and shaping the world. Don't miss the opportunity to discover his artistic vision and different perspective of the world we're living in.
---